Illustration from A Little Princess


"Whatever comes," she said, "cannot alter one thing.
If I am a princess in rags and tatters,
I can be a princess inside.
It would be easy to be a princess if I were dressed in cloth of gold,
but it is a great deal more of a triumph
to be one all the time when no one knows it."
A Little Princess
by Frances Hodgson Burnett is probably (still) one of my favorite books. It is easy to be a "princess" when things go well in your life. But how do we respond in dark situations? See this little maiden shine… Recommended reading for females of all ages though it is geared for 8-12 year olds.
Scripture that Summarizes the Story:
"Not that I speak in respect of want: for I have learned,
in whatsoever state I am, therewith to be content."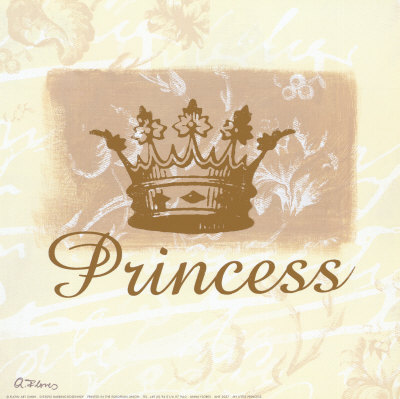 for mothers to do with daughters.